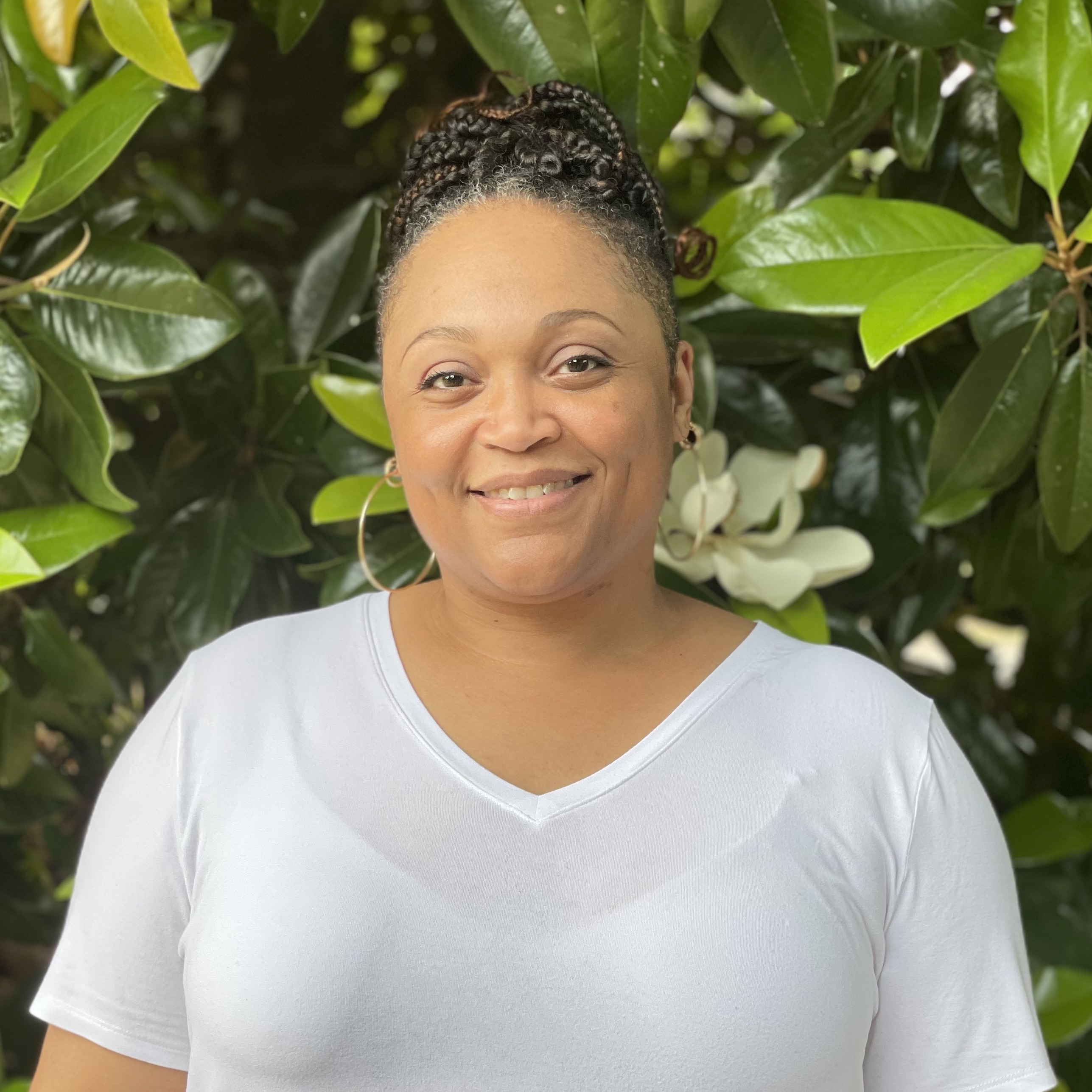 Hello and welcome to my store! I'm Kenya- creator, designer, and maker of The Mary Elizabeth Home Collection. Mary and (Sarah) Elizabeth are the names that belong to my maternal great-grandmother and grandmother, respectively- the original seamstresses in my family. My grandmothers passed down the talent of sewing to my favorite aunt, whom I watched sew (and received many dope outfits) while I was growing up.
I started my entrepreneurial journey with the launch of Mary Elizabeth Bags in 2017. Shortly before launching, I knew I wanted to start a home collection in the future. I don't know if it's the homebody in me, but I love all things for the home- from making pillows and throws to building desks and storage benches (I love woodwork too!), to finding the perfect frames for hanging pictures. If you've been with me since Bags, you likely saw a lot of color and leather. You also saw bags where there were only one or two made- because I like to keep it unique. I've tried to bring the same concept into the Home collection. So if you see something you love, grab it, because there's likely only one or two made.
I hope you hang around and find something you love. I want you to be completely happy with your purchase. So, if you have any issues with your order, please don't hesitate to contact me so that we can discuss ways to rectify the problem.
Thank you for making your way to my tiny corner of the internet and happy shopping!
~Kenya